IT Services For Construction in Calgary
Calitso IT provides IT support services for the construction and architecture industry. Here at Calitso, we understand and support the challenges that construction, design/build, and architecture firms faced today.
We understand that any downtime has a direct impact on productivity and billable hours.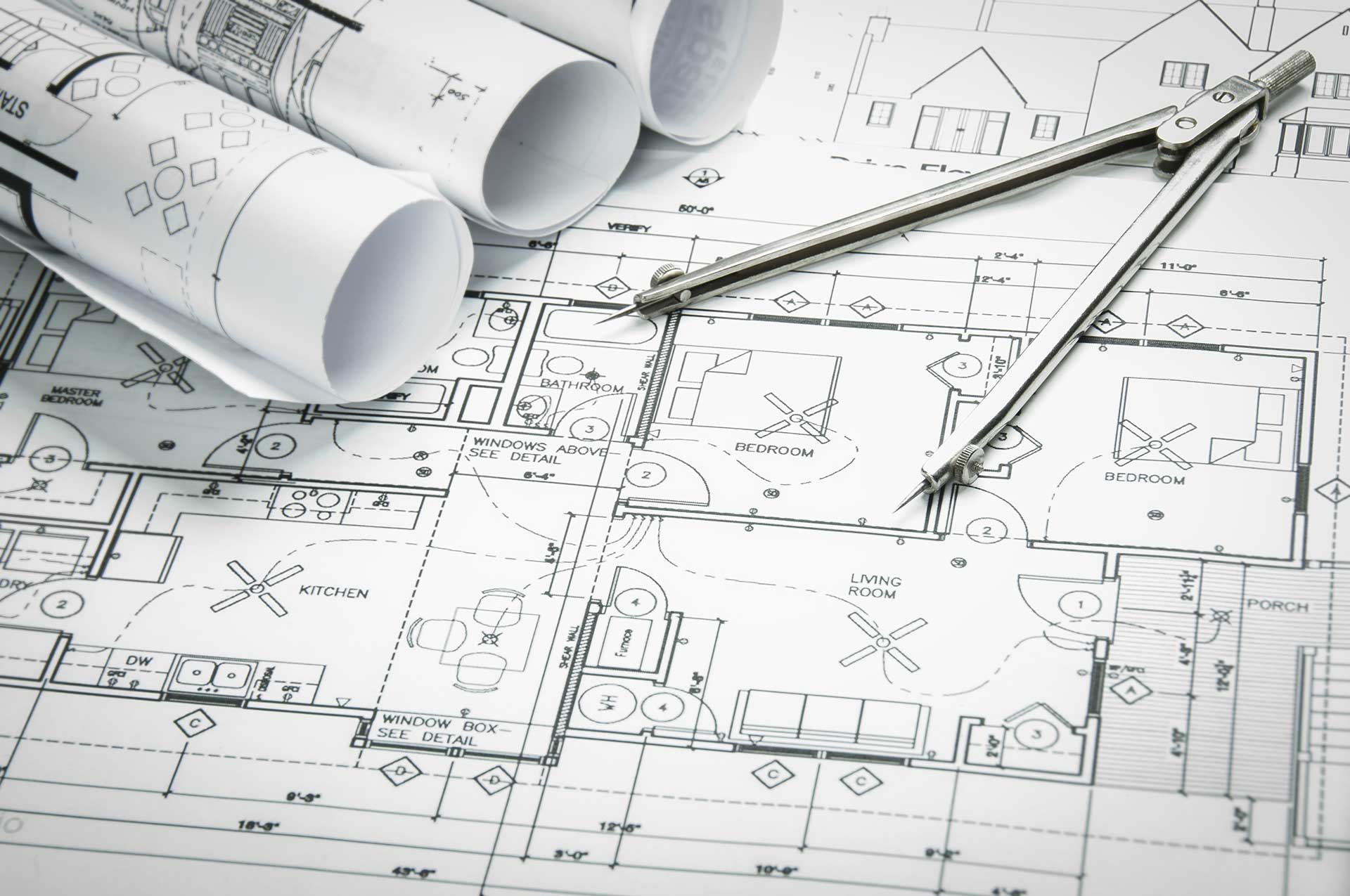 You need a quick response to ensure these applications are properly supported and downtime is minimized. We also understand that you need proper file storage and retrieval system as you need access to archive files when renovating/retrofitting older buildings.  
Construction and architecture businesses have unique needs. A remote workforce, large graphics-intensive hardware, extensive file storage and connectivity in the field.
Calitso's experience in all these areas ensures you are fully supported to move your business forward. Our team proactively monitors and manages your technology so you can focus on satisfying your clients and making the best of your business.
Why Calitso's Managed IT Services?
At Calitso IT, we understand the importance of customer service, business and overall operations and how technology can support these areas. With our managed services you get:
With Calitso IT, our experienced staff will improve operational efficiency, and help you reduce capital expenses. Our industry-leading solutions mean a more reliable IT infrastructure, enhanced productivity which creates greater value for your business. Our focus on customer service will improve the user experience and improve overall service.
As in any build, you need a strong and secure foundation. Let Calitso be the technology foundation to support your business and ensure your organization continues to run smoothly.
Contact Calitso IT 24/7

Your business deserves better IT and Calitso provides that through our managed services.

Get in touch today.