Healthcare Managed IT Services in Calgary
As professionals in the healthcare field, your employees should be able to concentrate on their jobs and not the technology that they interact with during their daily work duties.
At Calitso IT, we work with you to design secure solutions that are needed in today's healthcare environment.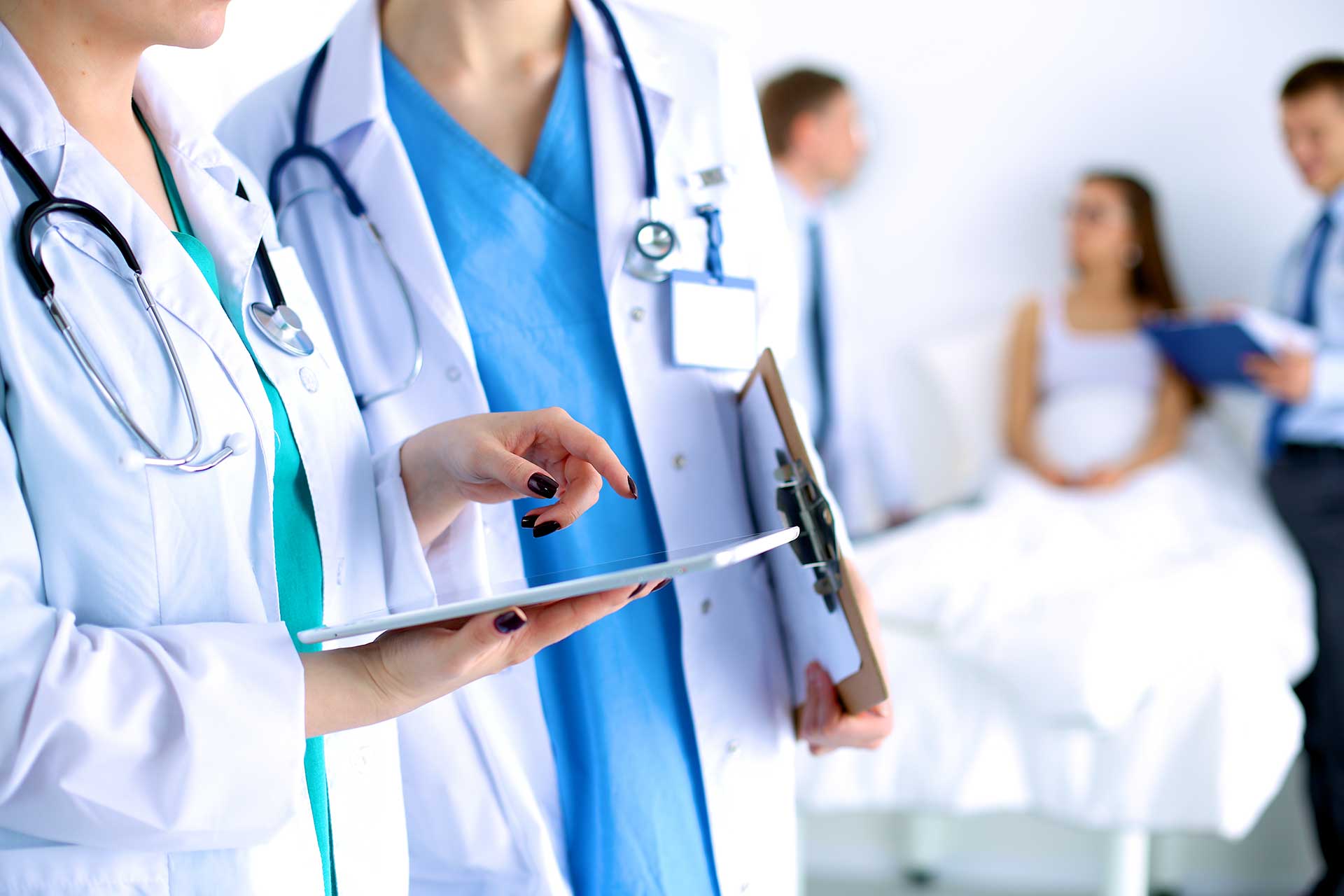 We understand that you face strict regulatory compliance, while still needing to remain agile and highly productive.
Calitso's experts know that efficiency, security, and data resilience are critical to your industry; so let us work with you by taking care of your technology infrastructure so you can concentrate on running and growing your practice.
We have experience with all the major ERP and scheduling software applications in the healthcare arena.
We understand your billing requirements and how it integrates with provincial health care departments.
We work closely with your internal privacy employees to ensure you meet the needs of the privacy boards/commissions that you are required to report to.
Most importantly we ensure your data is properly encrypted, secured and backed up as patient data and protection is paramount in the healthcare industry.
Why Calitso's Managed Services?
At Calitso, we understand the importance of customer service, business and overall operations and how technology can support these areas. Our experienced IT staff will improve operational efficiency, and help you reduce capital expenses. 
Our industry-leading solutions mean a more reliable IT infrastructure, enhanced productivity which creates greater value for your business. 
Our focus on customer service will improve the user experience and improve overall service. Your business deserves better IT and Calitso provides that through our managed IT services.
With our managed services, you get:
Contact Calitso IT 24/7

Let us help you with proper IT support of all your scheduling and ERP software. We will ensure you are properly protected and compliant with all your patient data and critical systems.

Rest easy knowing the Calitso IT is your technology partner in the healthcare and medical field in Calgary. 

Get in touch today.