IT Services for Large Businesses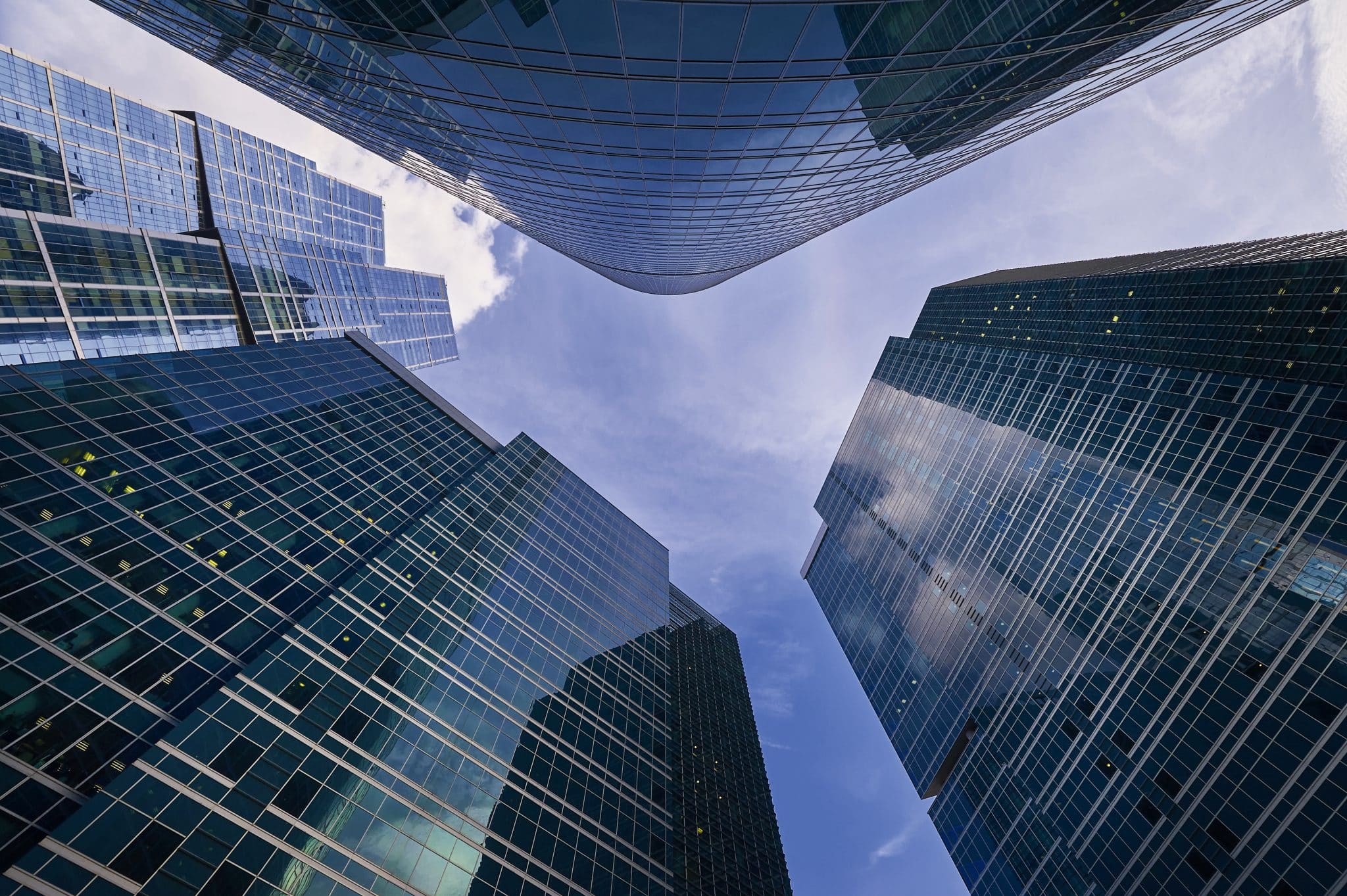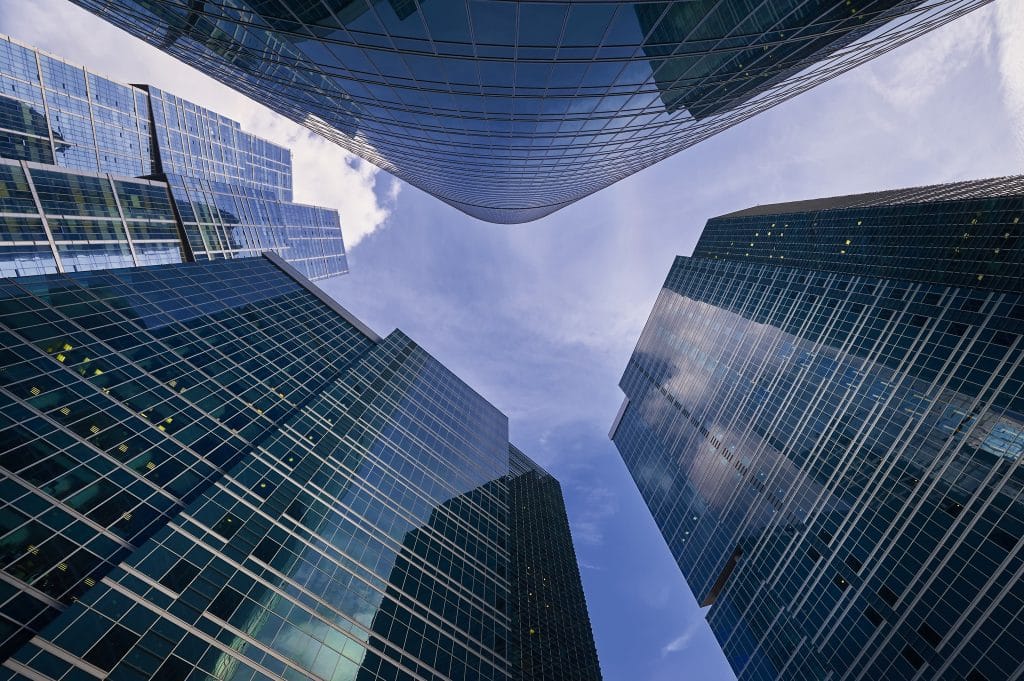 Calitso provides customized support plans for large businesses. We can provide you with full 
Managed IT Services
, or we can supplement your internal IT team with our IT Services. Our team has been partnering with technology executives to assist with projects & services in the Calgary area. Technology demands are higher than ever, and Calitso IT Support Services are here to make sure you don't feel the stress of those demands. Our proprietary IT tools allow us to remove the pressure from your senior management, your IT department and your entire staff.
Our Supplemental IT Services enable you to accomplish your IT goals on time and on budget.
Gain access to best in class monitoring and reporting tools.
Our experienced engineers help you to implement the latest technology solutions.
Our tools and reporting enable to become pro-active with your technology.
We provide the staff and the experience to help you complete those big IT projects.
Leveraging Calitso can make your existing IT department more efficient and therefore, more valuable. Whether your needs are simple or complex you can trust Calitso will work with you to deliver products and services that will help you achieve your business goals.
Cloud implementation
Data or email migrations
Server virtualization and consolidation
Full network upgrade / refresh
Assistance with an improved security or disaster recovery solution
Office Moves
3rd-party network audit or assessment
No matter your needs, our team is here to lend a hand for as much, or as little as you'd like. Our engineers hold numerous certifications in today's latest technology products and solutions. We have the staff and experience to ensure all your project needs can be completed successfully, on-time and on-budget.