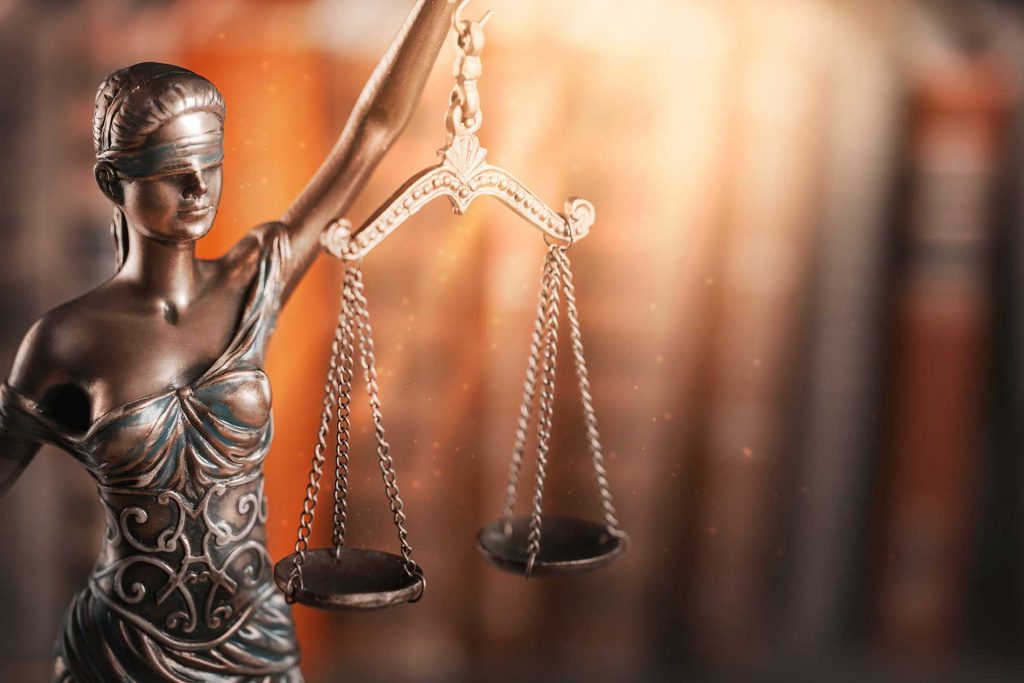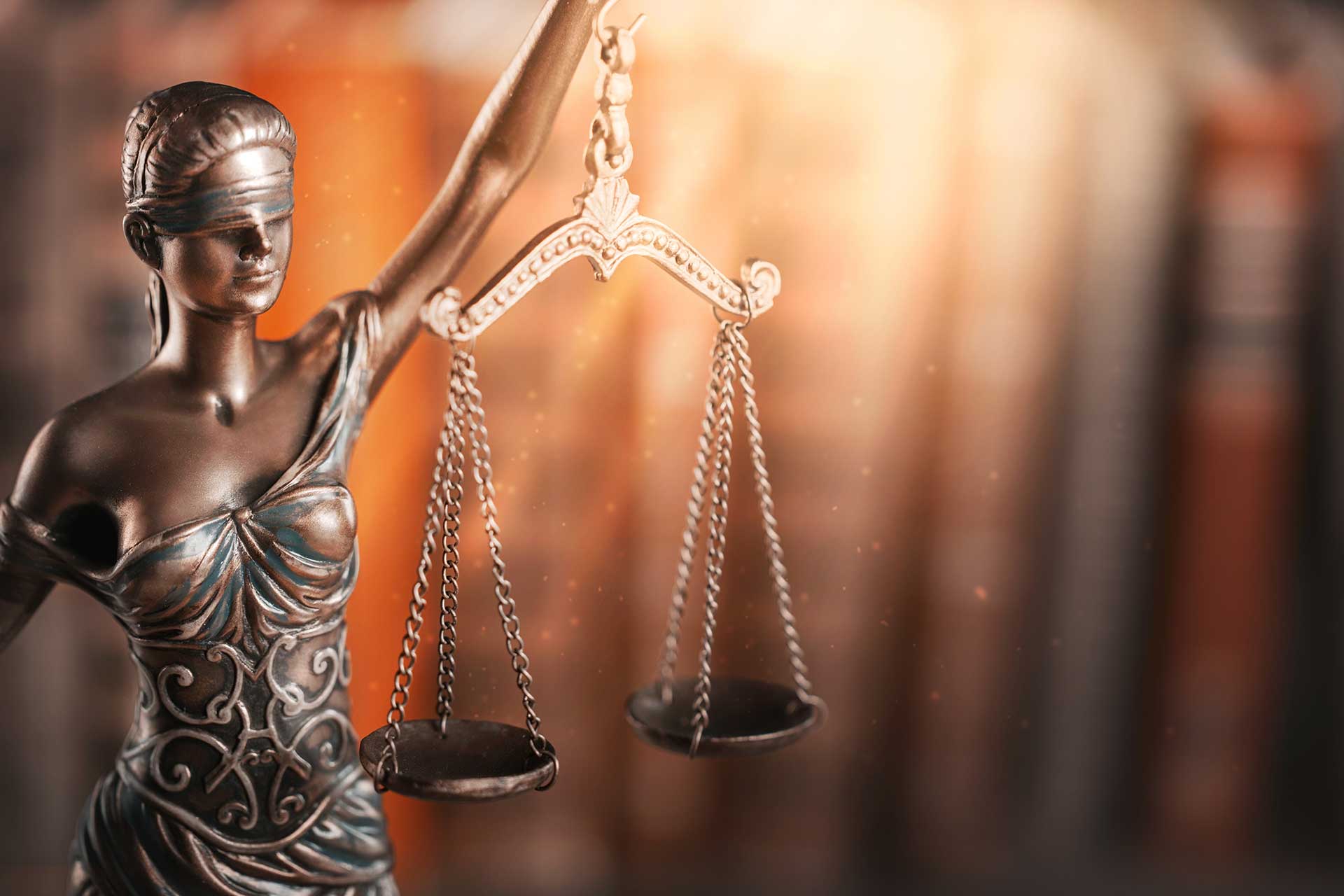 The Calitso experts know that efficiency and security is critical to law firms in the Calgary area. Your staff and associates need to concentrate on their work and not the technology that makes it possible. We understand that any downtime has an impact on billable hours and a direct impact on bottom line.
Calitso supports many law firms and we have experience in all the major law ERP systems as well as peripheral dictation software. Law firms are a fast-paced industry that require quick, discreet response.
As of late, law firms have been under attack for ransomware because hackers understand the importance of client data. It is crucial that law firms have the proper security protocols, data backups and disaster recovering strategies in place to protect client data.
With Calitso, our experienced IT staff will improve operational efficiency, and help you reduce capital expenses.  Our industry leading solutions means a more reliable IT infrastructure, enhanced productivity which creates greater value for your business.  Our focus on customer service will improve the user experience and improve overall service.   Your business deserves better IT and Calitso provides that through our Managed Services.
Why Calitso's Managed Services?
At Calitso, we understand the importance of customer service, business and overall operations and how technology can support these areas.  With our Managed Services you get:
Fast Response
24/7 Service Desk and remote support
Technical Experts providing customized solutions
All inclusive plans that include backups
On-Site Technicians that get to know your business
Fully accountable staff that take ownership of any issues until resolved
Calitso is committed to staying abreast of the ever-changing IT innovations so we can deliver the best solutions that keep your law firm running smoothly. We can help your law firm stay productive by monitoring, managing, and securing your firm's IT infrastructure so you can focus on growing your firm.