IT Solutions For Manufacturing in Calgary
Calitso proactively monitors and manages your technology so you can focus on meeting and keeping up with production and deadlines.
Our experts understand that in the manufacturing business you are required to stay productive, agile, and up-to-date with technology that is not only cost-effective but reliable.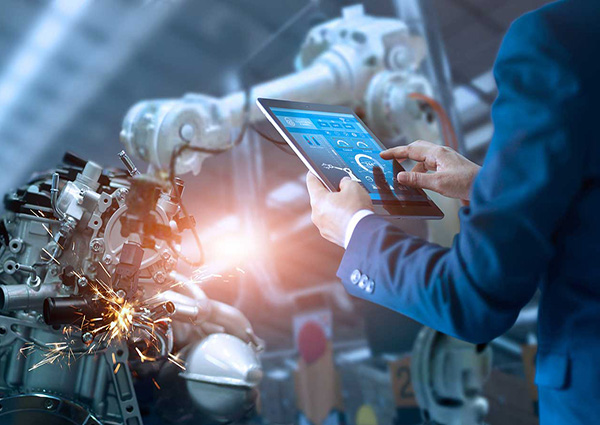 We understand that you have specific hardware needs to run your sophisticated machinery/systems and you can't afford any downtime.
We support the industry-specific ERP systems used for design, estimating, parts inventory, and billing so you know you're in great hands with Calitso.
With Calitso IT, our experienced IT staff will improve operational efficiency, and help you reduce capital expenses. 
Our industry-leading solutions mean a more reliable IT infrastructure, enhanced productivity which creates greater value for your business. 
Our focus on customer service will improve the user experience and improve overall service.   
Your business deserves better IT and Calitso provides that through our managed services.
Why Calitso's Managed Services?
At Calitso, we understand the importance of customer service, business and overall operations and how technology can support these areas. 
With our managed services you get:
Contact Calitso IT 24/7

Calitso is committed to staying abreast of the ever-changing IT innovations so we can deliver that best solutions that keep your business running smoothly.

Let us help your business stay productive by managing your IT infrastructure so you can focus on your business strategy. 

Get in touch today.