Not for Profit Organizations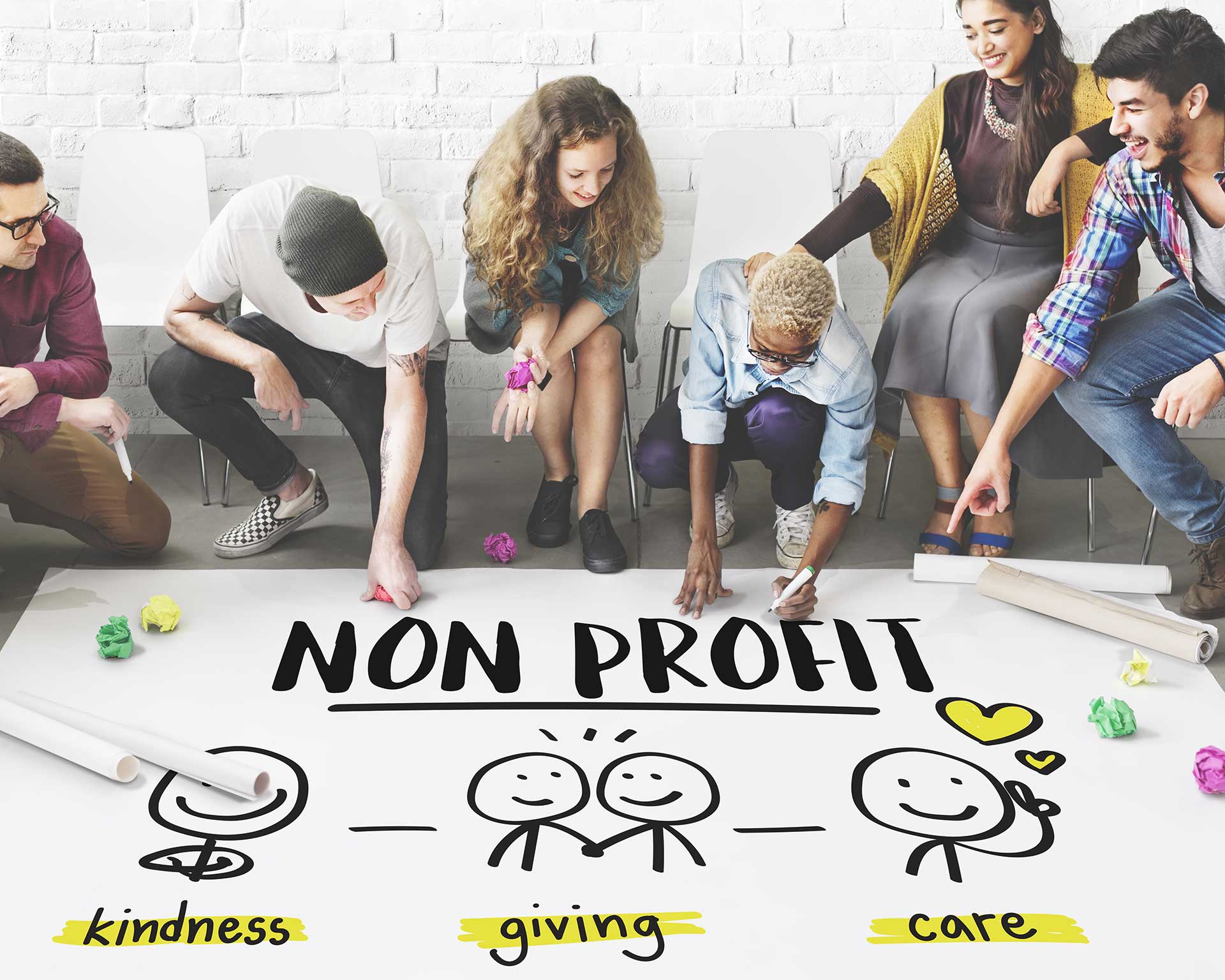 When operating a nonprofit, you and your staff need to devote your time to your community and overall mission rather than the back-office technology that makes the organization run.
At Calitso we work with you to design solutions for your organization, and your budget; we understand that you want agile, up-to-date, and optimized IT services but must do so with budgetary constraints in place. As such we offer an all-inclusive Managed IT service you can budget on.
We have relationships with not for profit suppliers of software and hardware so you can minimize your costs. We are a Microsoft partner so we can help you take advantage of Microsoft not for profit offerings. Most important of all we understand your need for professional IT support that brings real value to your organization.
With Calitso, our experienced IT staff will improve operational efficiency, and help you reduce capital expenses.  Our industry leading solutions means a more reliable IT infrastructure, enhanced productivity which creates greater value for your business.  Our focus on customer service will improve the user experience and improve overall service.   Your business deserves better IT and Calitso provides that through our Managed Services.
Why Calitso's Managed Services?
At Calitso, we understand the importance of customer service, business and overall operations and how technology can support these areas.  With our Managed Services you get:
Fast Response
24/7 Service Desk and remote support
Technical Experts providing customized solutions
All inclusive plans that include backups
On-Site Technicians that get to know your business
Fully accountable staff that take ownership of any issues until resolved
Calitso is committed to staying abreast of the ever-changing IT innovations so we can deliver that best solutions that keep your operations running smoothly. Let us help focus on technology by managing your IT infrastructure so you can focus on your mission.