Oil And Gas IT Services in Calgary
Calitso has comprehensive IT services and experience in supporting oil and gas customers and all their applications in the Calgary area.
Investors and clients rely heavily on the energy sector to function reliably so you need a partner like Calitso to ensure that there is never any downtime that could pose a business and security risk.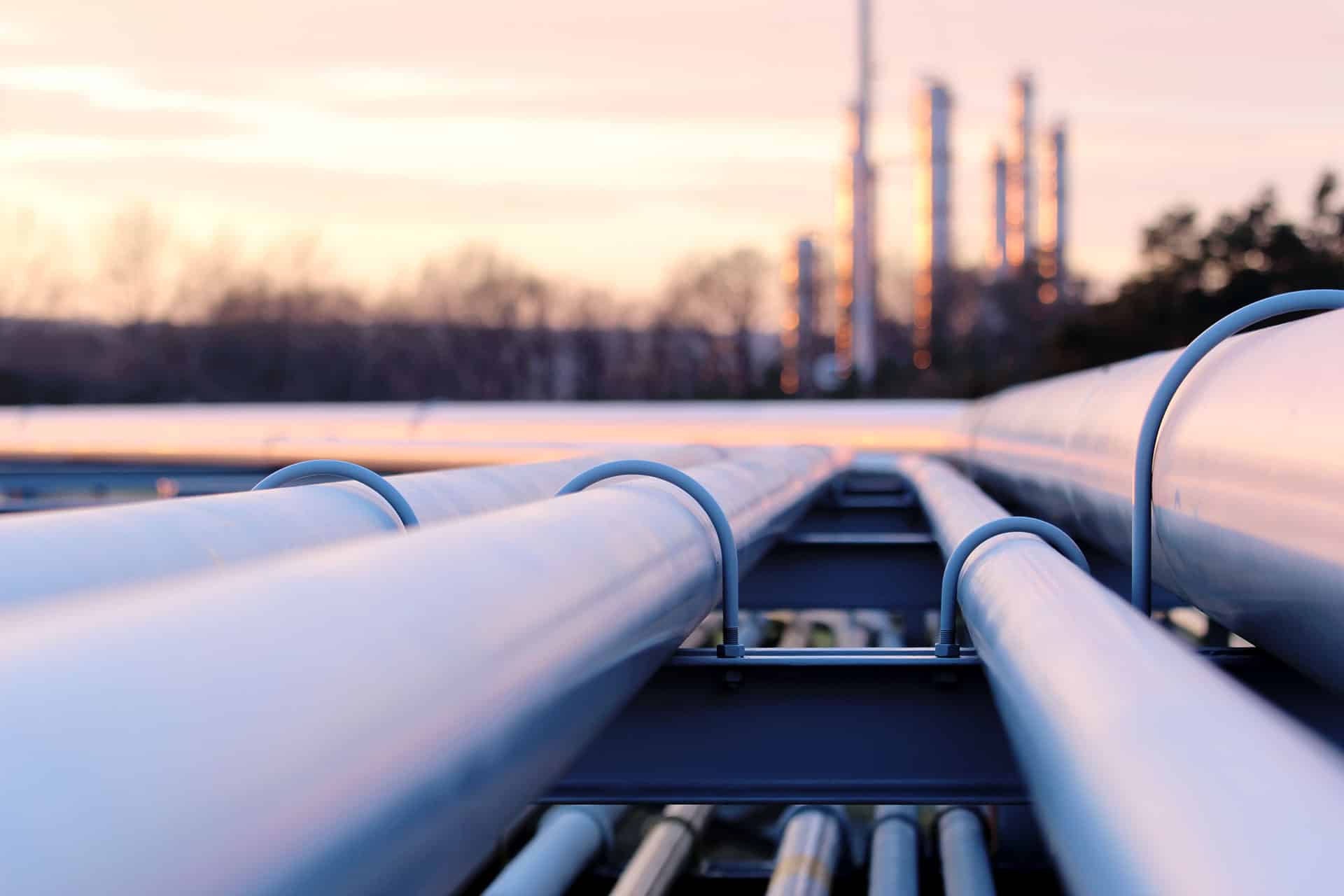 Oil and gas companies understand the importance of application uptime as well as the protection of proprietary information. We focus on infrastructure monitoring, application support and data protection as these are key factors in support of oil and gas companies.
Calitso IT has collaborated with energy clients to create the perfect package for those in the oil and gas industry. Whether your company is in the upstream, midstream, or downstream market, proprietary data is critical and Calitso knows how to protect it. 
With Calitso, our experienced IT staff will improve operational efficiency, and help you reduce capital expenses. Our industry-leading solutions mean a more reliable IT infrastructure, enhanced productivity which creates greater value for your business. Our focus on customer service will improve the user experience and improve overall service. Your business deserves better IT and Calitso provides that through our managed services.
Why Calitso's Managed Services?
At Calitso, we understand the importance of customer service, business and overall operations and how technology can support these areas.
With our managed services you get:
Let us prove that we can help your business stay productive by monitoring, managing, and securing your IT infrastructure.
Contact Calitso IT 24/7

Partner with a company that understands the Calgary market and the unique needs of oil and gas companies.

We share your commitment to keeping abreast of the ever-changing IT innovations which allow us to deliver the best solutions to keep your business running smoothly and securely. 

Get in touch today.