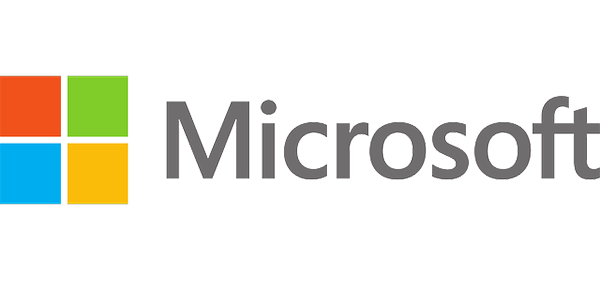 Microsoft Azure
Microsoft Azure is an ever-expanding set of cloud services to help your organization meet your business challenges. It's the freedom to build, manage, and deploy applications on a massive, global network using your favorite tools and frameworks.
With the cloud, equipment downtime due to maintenance, theft, or damage is almost non-existent. You can scale your compute and storage resources—up or down—almost instantly when your needs change on Azure. Also, you typically pay only for the services you use, which provides a level of convenience and cost-control versus on-site infrastructure.
Lower cost
Cloud computing eliminates the expense of setting up and running on-site datacenters, which often have added costs such as employing staff and buying and maintaining land, buildings, and computer hardware. The cloud allows businesses to access the computer resources they need in real time to match their business needs on demand.
Higher security
Security is a key focus of cloud providers, who invest huge sums of money into securing their infrastructure. Cloud providers typically also offer a broad set of policies, compliance, technologies, and controls that strengthen your security posture by protecting your data, apps, and infrastructure from threats.
Increased productivity
More efficiently develop and manage your applications with nearly unlimited cloud computing resources. Cloud providers continuously update their datacenter networks with the latest-generation hardware, providing you with fast, efficient computing resources that never go obsolete and would be more costly to implement in a single datacenter.
Global scale
Cloud computing runs on data centers around the world, providing overall resiliency and reliability by allowing your data to be backed up in more than one geographic location. This also allows your IT resources to be delivered from specific geographic locations when required.
If you are thinking of making the move to Microsoft Azure, let the IT experts at Calitso help you.  Our project managers will work with you every step of the way to ensure a smooth transition and proper set up, so you can take full advantage of the cloud.