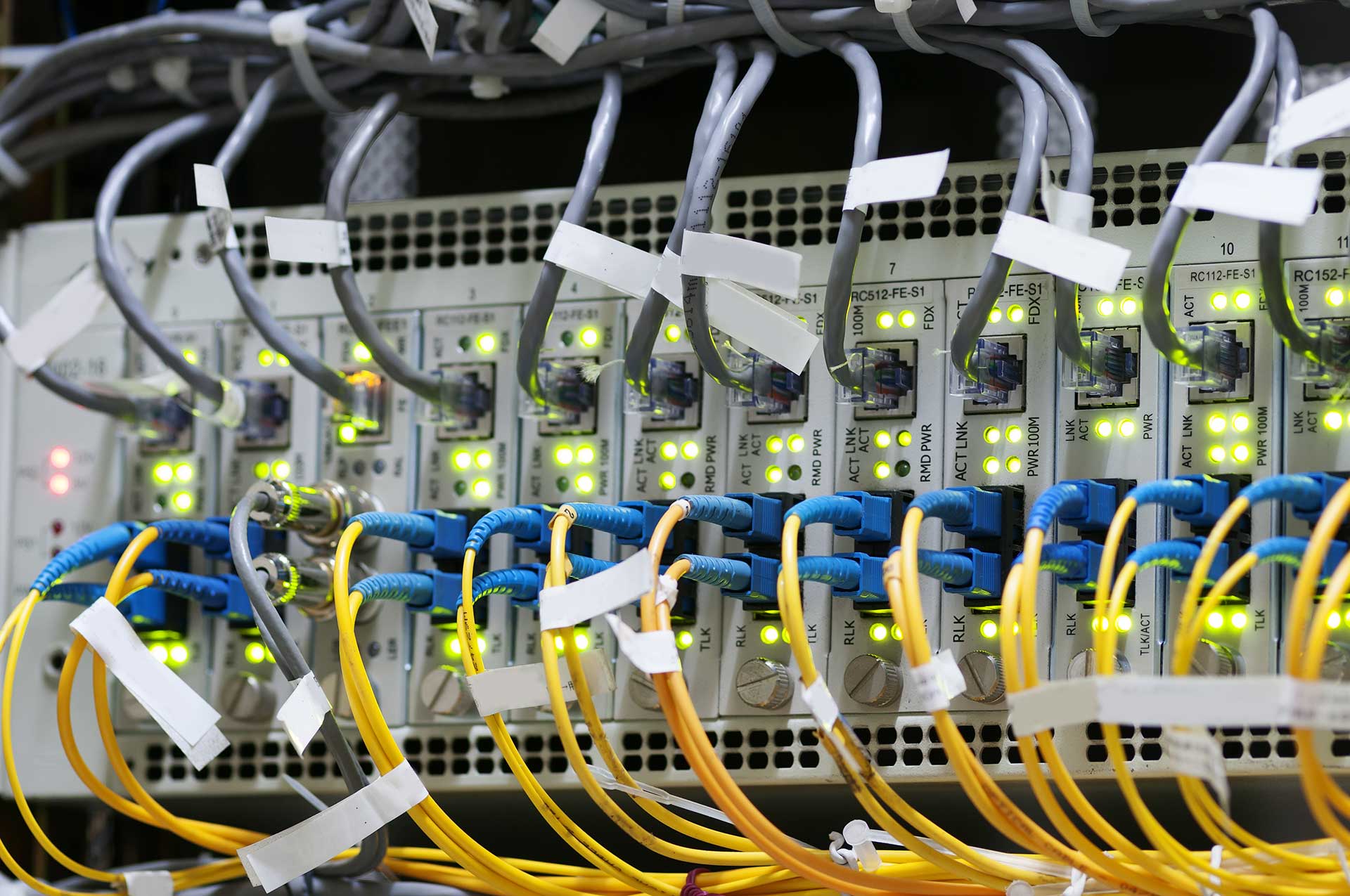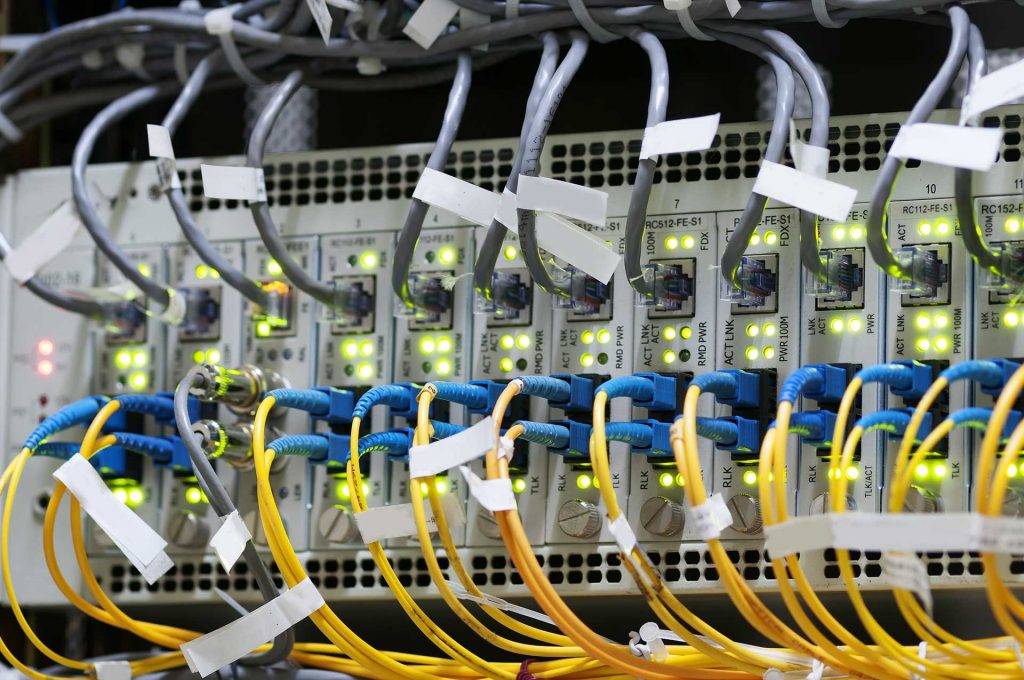 Your Network is the backbone of your IT infrastructure
Servers, switches, firewalls, wifi and computers all make up your computer network.  There have been significant changes in network hardware over the last few years.  Hardware has become more powerful and faster, with a much smaller footprint.  At Calitso, we are constantly evaluating and testing new advances in hardware and network configurations so we can create value for our customers.  Too often we see overbuilt systems that are incorrectly configured or hardware purposed that wasn't required.  The capital investment you make in your network needs to be the right solution, scalable and quite frankly, just work without getting in your way.
Let Calitso show you how you can get the most out of your IT capital investment.  We will perform a custom audit of your infrastructure and determine the best network design for your business.  We understand that every business has different needs, a different IT environment and unique users and applications. Our years of experience with Calgary businesses helps us to create the right set up for your business focusing on value and the right solution.  Next, we will create a proper project plan with key milestone dates to ensure you are kept updated on all progress. 
Why Partner with Calitso?
Our collaborative approach, unique solutions and expert IT staff ensure your investment in IT is the correct one.  Let us design, plan and implement your IT infrastructure so you can leverage technology for years to come.