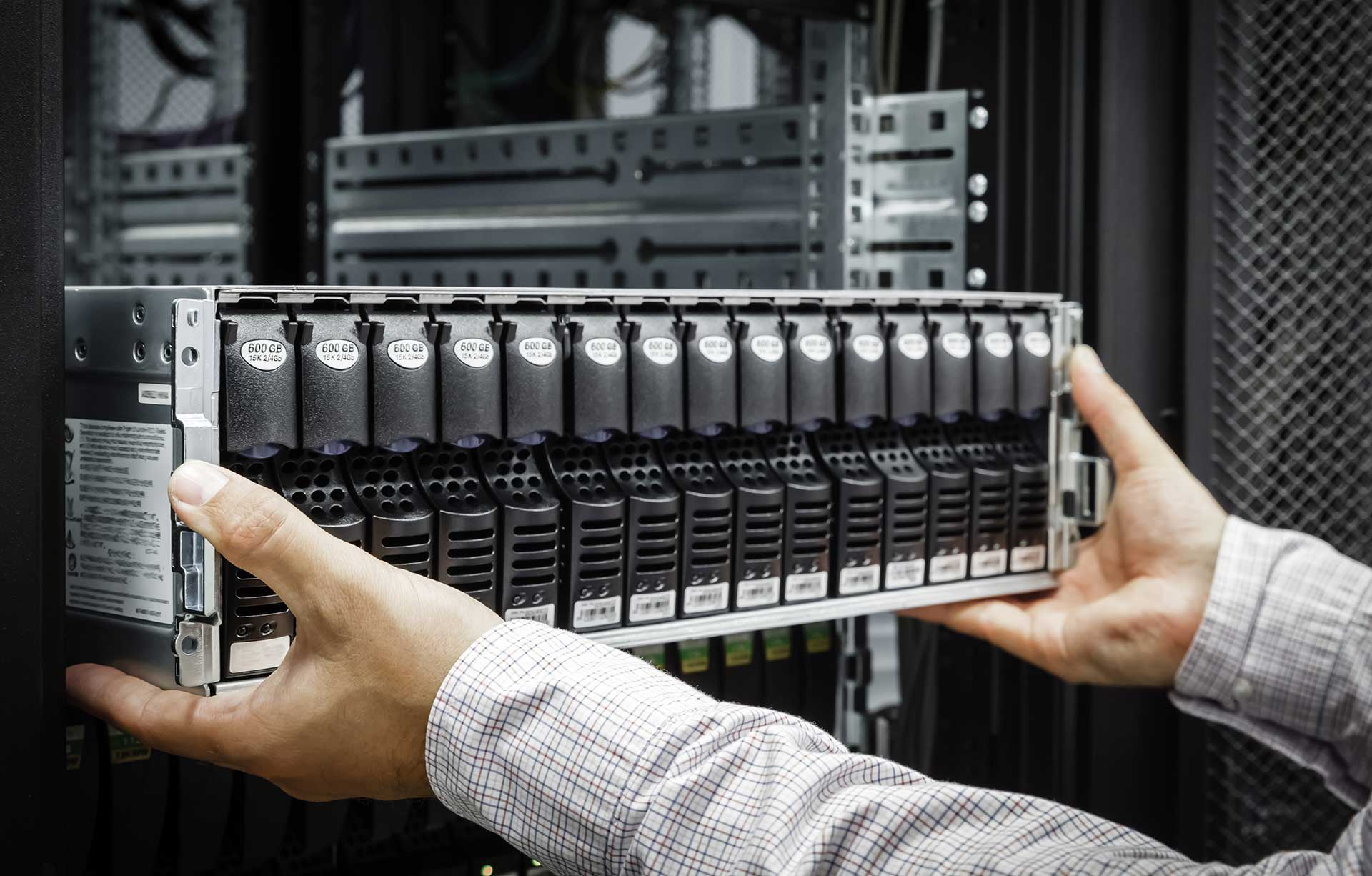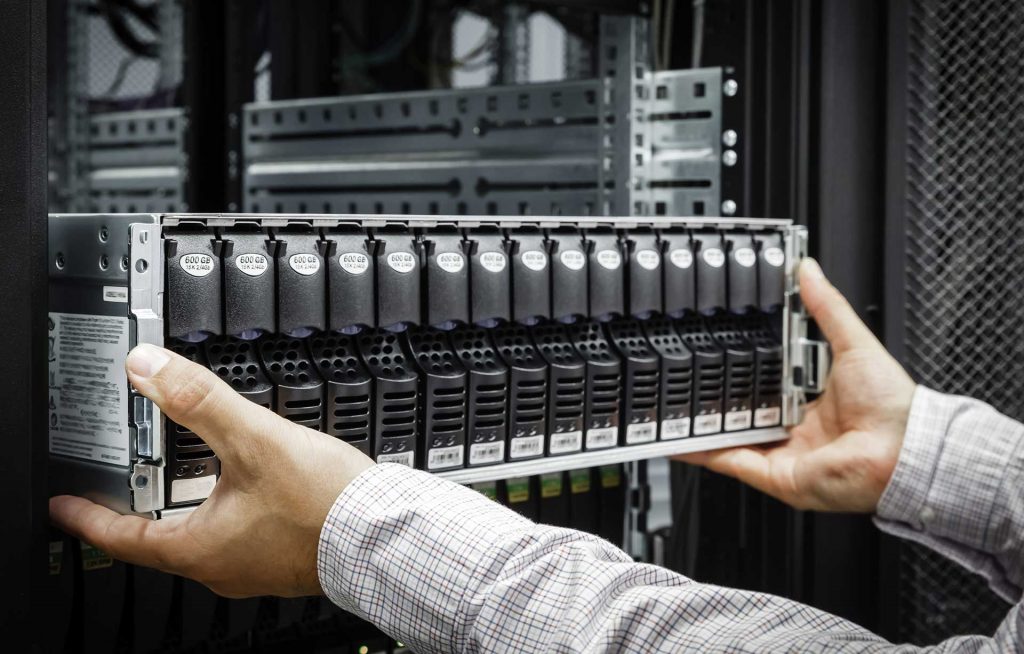 Virtualization
Virtualization is the creation of a virtual — rather than actual — version of something, such as an operating system, a server, a storage device or network resources.  It is the process of running a virtual instance of a computer system in a layer abstracted from the actual hardware. Most commonly, it refers to running multiple operating systems on a computer system simultaneously. To the applications running on top of the virtualized machine, it can appear as if they are on their own dedicated machine, where the operating system, libraries, and other programs are unique to the guest virtualized system and unconnected to the host operating system which sits below it.
There are many reasons why people utilize virtualization in computing. To desktop users, the most common use is to be able to run applications meant for a different operating system without having to switch computers or reboot into a different system. 
For administrators of servers, virtualization also offers the ability to run different operating systems, but perhaps, more importantly, it offers a way to segment a large system into many smaller parts, allowing the server to be used more efficiently by a number of different users or applications with different needs. It also allows for isolation, keeping programs running inside of a virtual machine safe from the processes taking place in another virtual machine on the same host.
With Calitso's Virtualization Solutions, we simplify your IT infrastructure and decrease your costs by running multiple servers and applications on a single piece of hardware. 
Let Calitso's experienced technicians show you the benefits of virtualization and how you can take advantage of this technology.  Let us design an infrastructure that not only saves you money but is faster, more secure and scalable for your business