VoIP Business Phone Solutions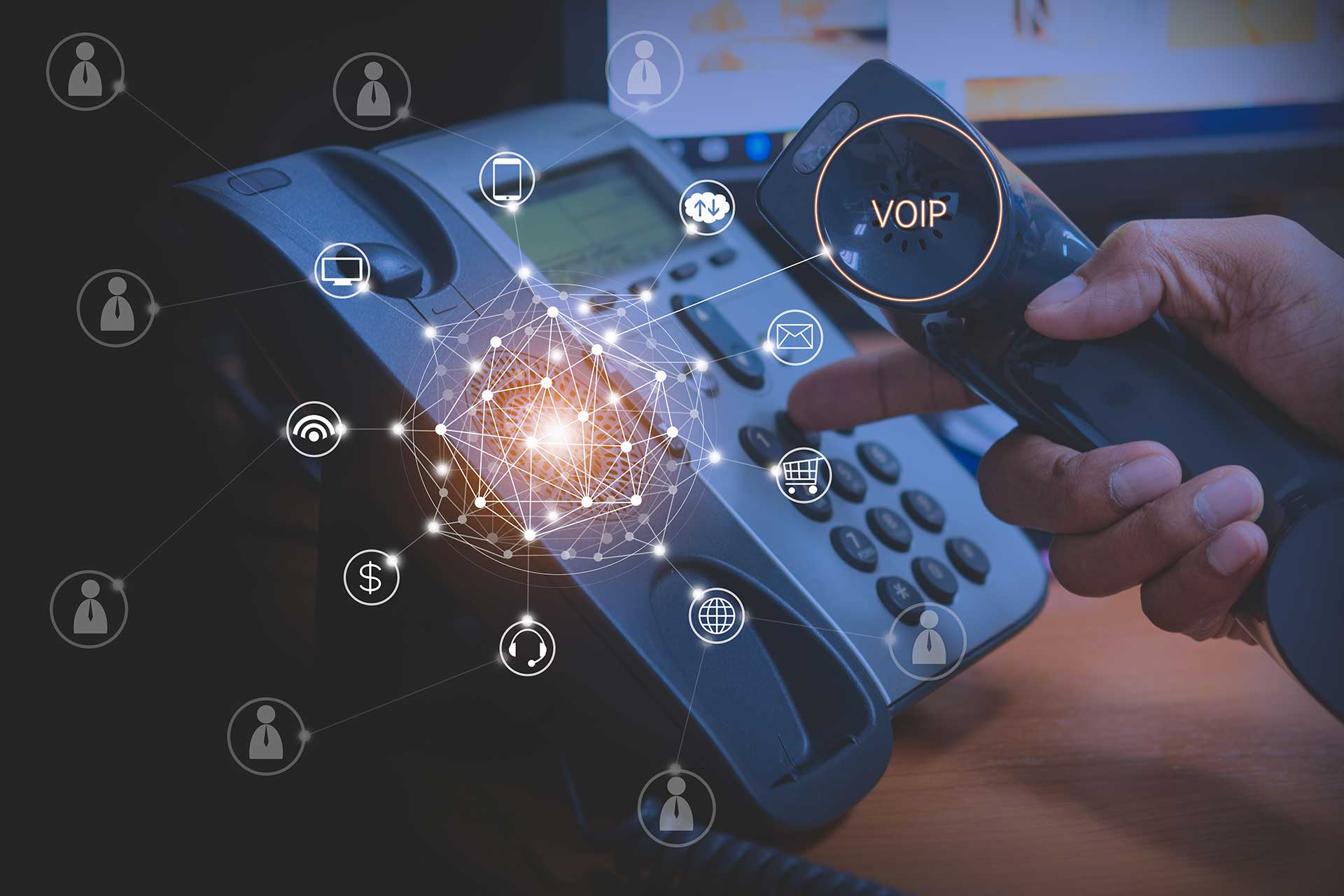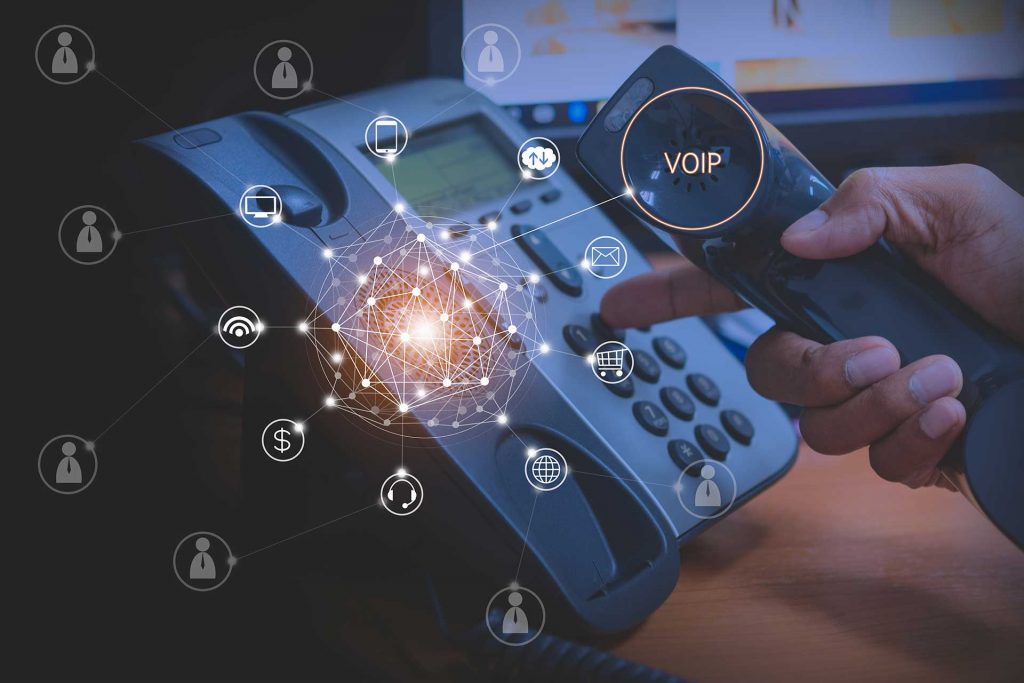 VOIP
So much has changed in the world of telecommunications and the on-premise offerings by traditional phone companies or Telecos.  Gone are the days of copper lines and the need to purchase or rent expensive hardware.  With the introduction of VoIP, you can create a robust telecommunications network for your business with just an internet connection.  Whether you are in the office, at home, on the road or on vacation the ability to connect and work as if you were in the office is very easy with a VoIP system.
The software applications that come with a VoIP system are user friendly and offer all the same, if not more, features than current traditional systems.  Creating greetings, auto-reception, multiple voicemail boxes, call groups, call routing, call forwarding, and call transferring are all very easy to change and manage without the need for 3rd servicing.  This agility means you can manage your phone system much more cost effectively and easier than ever before.  
In addition, it is very easy to add, delete or change the number of lines at any time to scale with your business.  As your business grows, you can add additional phone lines without the need to rewrite contracts or pay additional change fees.  
A VoIP phone solution gives you all the telecommunication capabilities that today's businesses demand, while providing an easy to configure and intuitive phone system controls.
Calitso will work with your existing phone company to ensure a smooth transition to a VoIP system.  We help port the numbers and take care of the set up process so you can start taking advantage of this agile and business friendly solution.