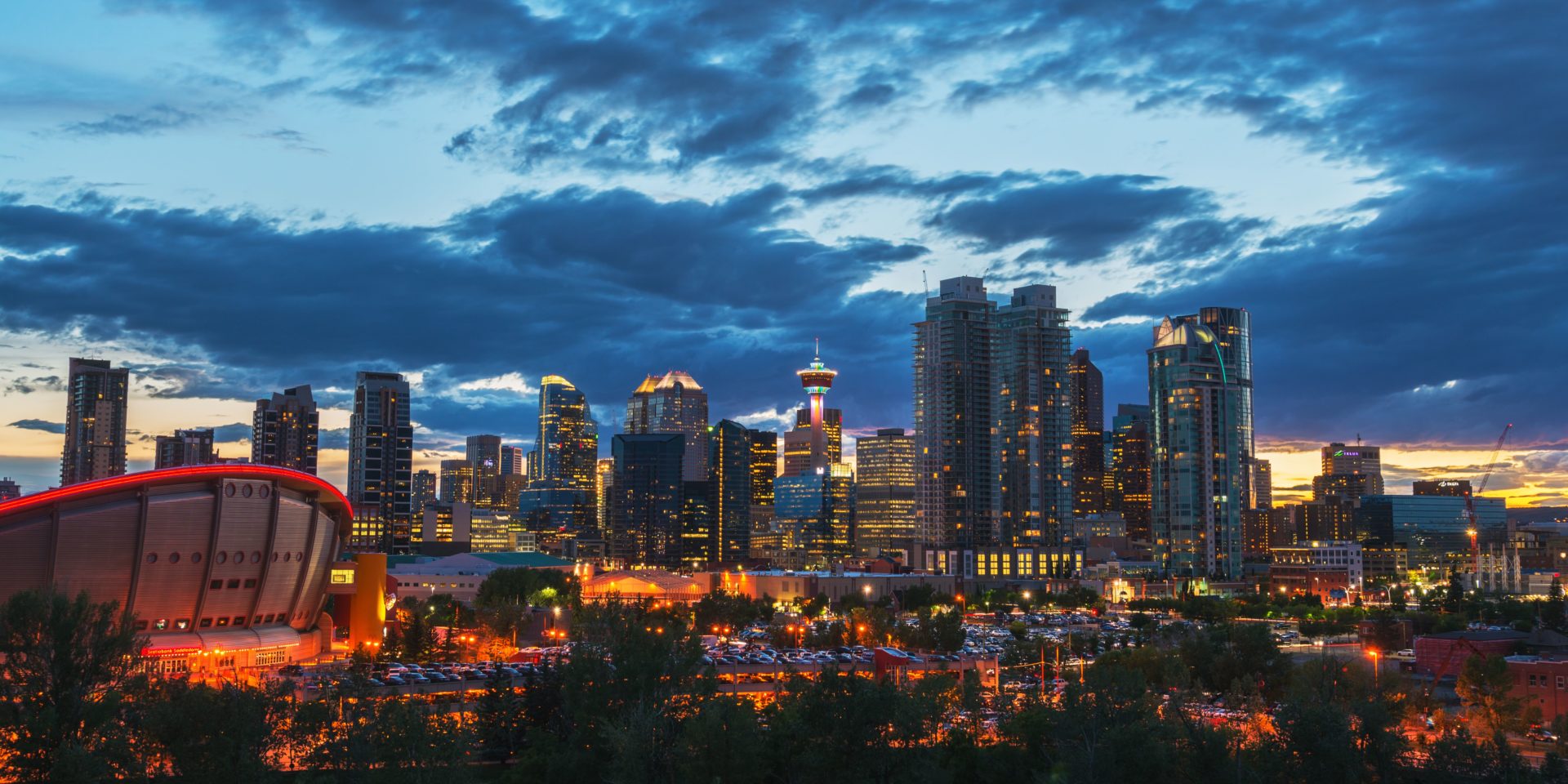 Managed IT Services
The Solution to your IT challenges
IT Road Map
Rapid Service Desk Response
Dedicated On-Site Technicians

Learn More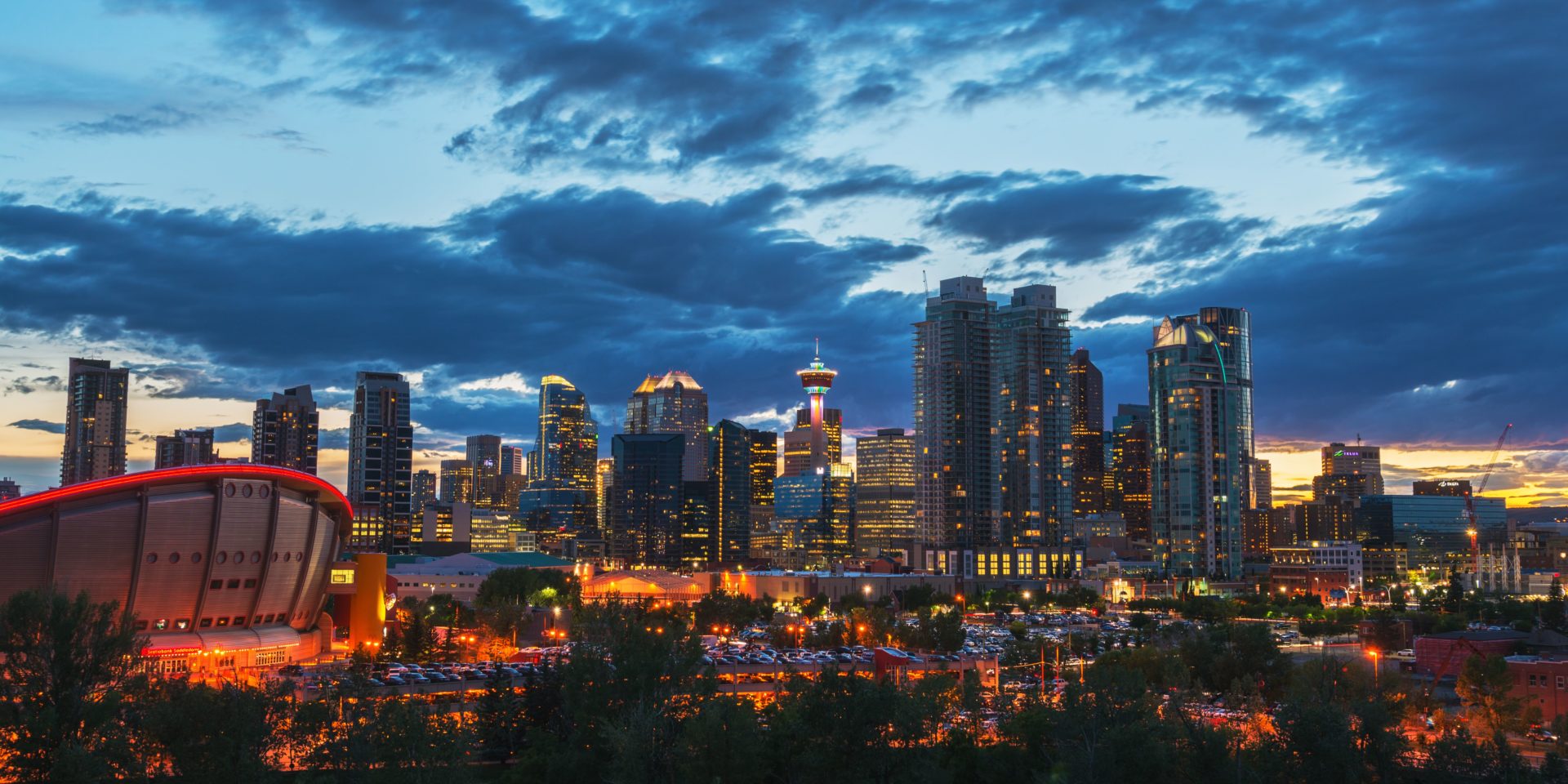 THINKING ABOUT MAKING THE MOVE TO THE CLOUD?
Scalability
Reduced Costs
Easy Access

Learn More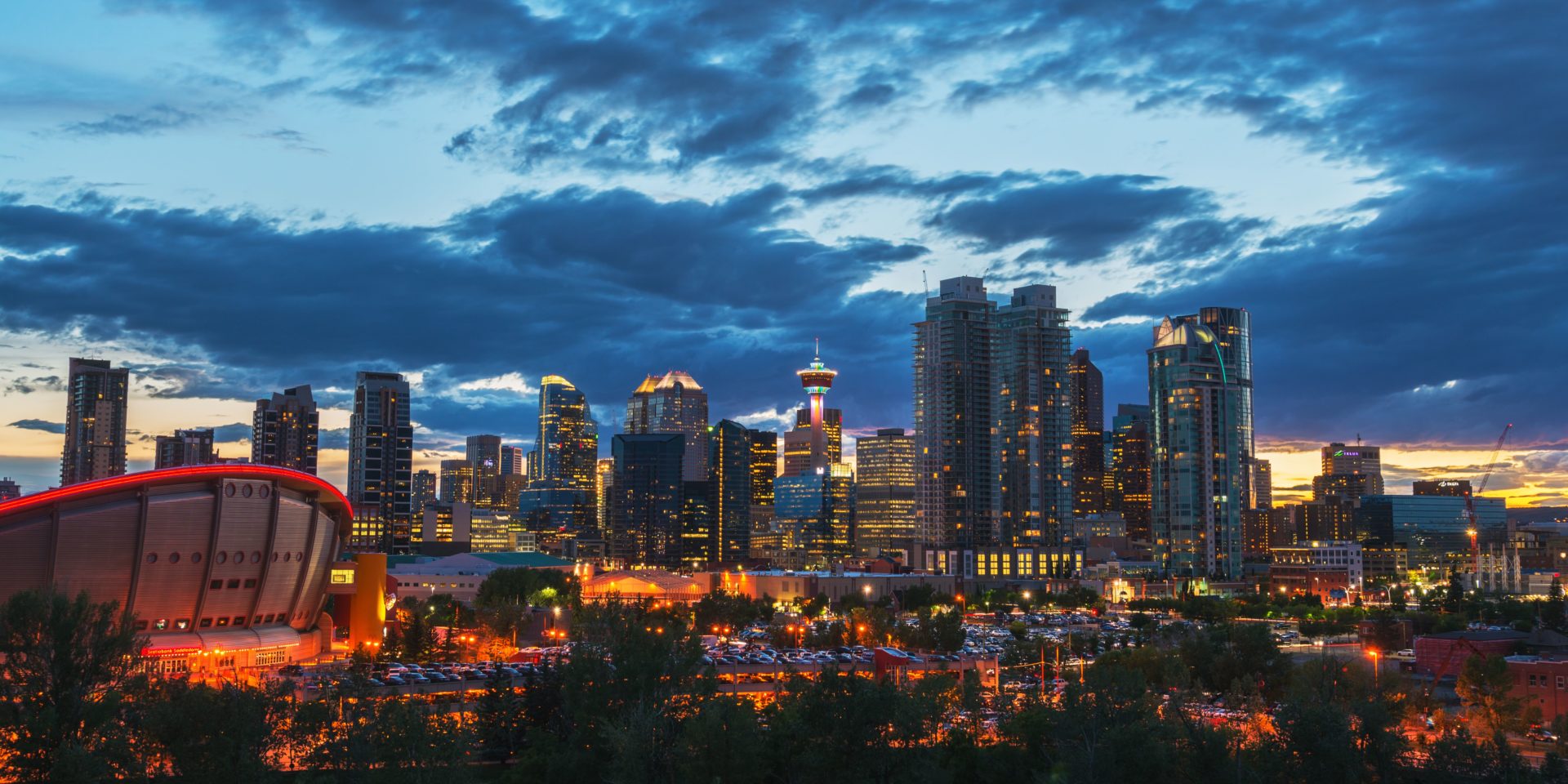 Don't fall victim to cyber attacks
OR RANSOMEWARE
Back Ups and Disaster Recovery Virus/Malware Protection Multi-factor Authentication
Learn More
BETTER
IT
= BETTER

BUSINESS.
THINKING ABOUT SWITCHING IT PROVIDERS?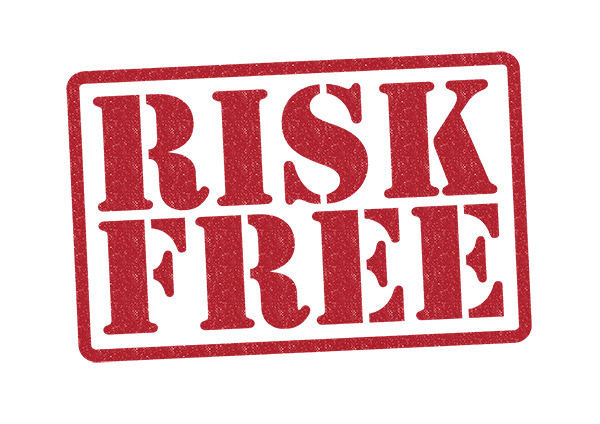 Ask about our SEAMLESS SWITCH program. We provide a detailed project plan and the first month at no charge to ensure a smooth, risk free transition.
Why Partner With Calitso?

Our Managed IT Services program is designed to be an investment in your business. We are your technology partners, helping you along the way to success. With our local service desk, dedicated technicians, and project managers, you can ensure your technology is in the right hands enabling you to concentrate on your business.
Our services include help desk, network planning, cloud, managed backups, hardware procurement, change management, business continuity, disaster recovery, systems security, systems management, systems monitoring and desktop support.
We assign a dedicated technician to your business who provides on-site support on a regular basis. Your dedicated tech will know your business inside and out, never needing the learning curve that rotating tech crews require. Calitso's dedicated techs truly embody the term dedicated, as their primary goal is not just to fix your issue but to understand how your business can best integrate with your technology to set the stage for success.
With our strong technical capabilities, sound business acumen, combined with our 24/7 local service desk and dedicated technicians there is no wonder why Calitso is your IT service provider of choice.
Industries We Specialize In