Experience The Best Customer Service And Expertise
Our Managed IT Services is designed to be an investment in your business. We are your technology partners, helping you along the way to success.
With our local service desk, dedicated technicians, and project managers, you can ensure your technology is in the right hands enabling you to concentrate on your business.
With Calitso, Better IT from us means Better Business for you. 
A Message From Our Executives
Nathan Orsten, Chief Technical Officer.
Nathan is a technical expert and entrepreneur with a vast and eclectic background. Nathan particularly focuses on helping small and medium businesses achieve their full potential through clever, effective and innovative IT solutions.
With certifications from world-class organizations such as Microsoft, VMWare, ITIL and CompTIA he has the necessary knowledge to back it up.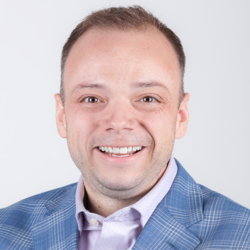 Boasting nearly 20 years of experience within the IT industry, Nathan has had the opportunity to build a career working with some of Canada's award-winning, best-managed companies.
Nathan's experience in service delivery, network capacity planning, restructuring IT infrastructures, project management, and disaster recovery planning, brings real-world solutions to your business.
Nathan is dedicated to offering transparency, commitment and out-of-the-box thinking each step of the way to find the right solution for every customer.
Brian Wickenberg, Chief Operating Officer.
Brian is an operations and customer service professional. With senior-level experience in operations for Global Fortune 500 companies and a passion for customer service, Brian consistently strives to ensure that Calitso IT exceeds the client's expectations.
According to Brian, such a fast-paced niche requires equally quick and effective customer service responses to truly enhance the client's experience and make the process as seamless as possible.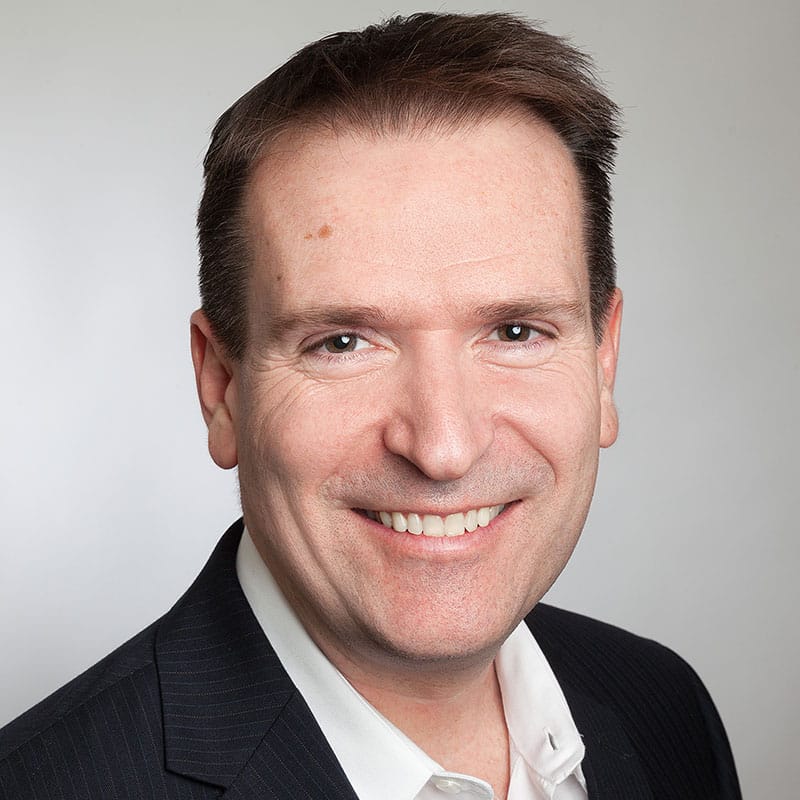 This core concept is an integral part of Calitso's way of thinking: great technology is nothing without great people behind it. While IT could be intimidating to some, great service truly does make the difference.  
We Understand Both Business And Technology
Calitso IT was formed out of the need for business and technology to work together. We understand the importance of a secure, reliable, and mature IT infrastructure coupled with dependable, and fast support.  
Contact Calitso IT 24/7

We understand how ongoing problems and lingering issues can impact productivity.

At Calitso, our staff are extremely knowledgeable, dedicated and fully accountable. We will not rest until your issue is resolved and your IT network is operating as it should. 

Get in touch today.