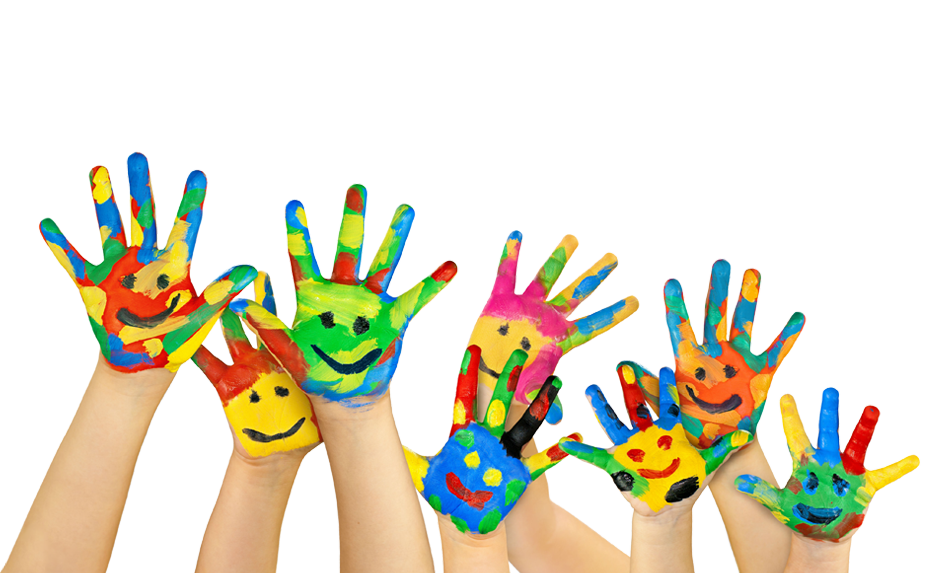 With support from Calitso, Pacekids Programs got the IT solutions it needed to grow and help even more Calgary kids. We're proud to partner with numerous Calgary-based businesses and offer them the IT solutions they need, for the value they want. This is just one local success story we're proud to share.
About Pacekids Programs
Pacekids Programs is a non-profit that provides services — including therapy and education — to Calgary children living with special needs. Pacekids was founded in 1994 and was one of our first managed services clients.
Pacekids Program's IT needs and challenges
Pacekids knew they wanted to expand to be able to offer their essential programs and services to even more Calgary kids and families. They required experienced and dedicated IT support to allow for this growth.
Pacekids knew that in order to expand their business they had to expand their IT.  That's when they turned to us for friendly, local and knowledgeable IT support.
How Calitso's Calgary managed IT services helped Pacekids reach its goals
Pacekids outsourced its IT to us here at Calitso in 2013. We offered IT solutions that would support their business and their growth goals. The IT services we provided were innovative and cutting-edge, such as cloud solutions. And we provided the IT expertise to scale up their model and to support their expansion.
Plus, our all-inclusive strategy meant Pacekids got everything they needed for a monthly fee they expected — we never charge hidden fees, making it easier for business to budget month by month.
Today, Pacekids is hugely successful and we continue to provide our local IT managed services for them. The non-profit now operates two large facilities and the effective IT solutions we implemented mean they can continue to plan for the future of their business.  
Our Calgary managed IT support company brought our best practices to Pacekids from the very beginning. We provided consistent and fast service, offered great value and provided friendly, expert service on-site.
And these are the best practices we are proud to offer each local business we partner with.