If you're considering hiring an IT management service for your business or company, then there's a couple key questions that you'll want to ask yourself. Perhaps you want to know what they offer, what roles they will play in helping you manage IT, or what kind of responsibilities IT services offer. But the biggest question on most people's minds when looking into hiring an IT service is "How much will an IT service cost?"
Of course, when it comes to IT services, there is no one-size-fits-all answer to the question of cost. The price of IT services will vary depending on the specific needs of your business; hourly rates and contractual agreements are just one part of the equation.
In addition to budgeting for how much time you require, you'll also need to factor in the cost of materials, software, and other associated expenses. However, many IT service providers offer discounts for long-term contracts or prepaying for a certain number of hours in advance.
To get a more specific idea of what hiring an IT technician will cost, and what to expect from and managed IT services, read on. We want to help prepare you for the road ahead, and leave you with few surprises.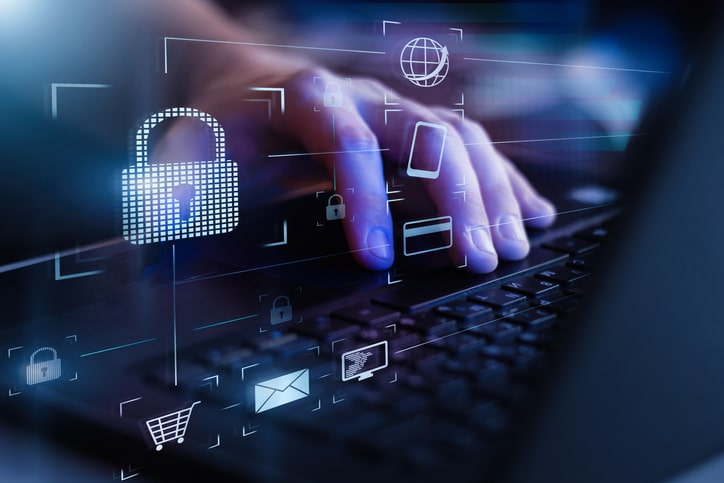 What to Expect from IT Services Providers
To start, managed IT services are a type of service that provides IT support to businesses, and can include everything from data protection, to cloud services, to cybersecurity, and consulting services. Managed IT services can be provided by an in-house team or by an outsourced provider.
When choosing a managed IT service provider, it is important to consider the size of your business and your specific IT needs. Adding an IT technician to your team can be a great way to improve efficiency and reduce costs, but it is important to choose a reputable provider that can meet your specific needs.


Pricing Out IT Services
As mentioned previously, the cost of an IT service will is completely dependent on the breadth of the service required, and the size of the business. However, in general, you can expect to pay between $100 and $200 per hour for IT services.
During a consultation with an IT service provider, it's important to know what to expect and what kinds of characteristics you should consider. Here are some key factors to keep in mind:
Reputation: Start by checking out online reviews and testimonials from past clients. This will give you a good sense of a provider's reputation within the industry.
Experience: Make sure to ask about a provider's experience relevant to your specific needs. For example, if you need help setting up a new server, you'll want to make sure that the provider you're considering has experience with that work.
Pricing: As mentioned earlier, pricing is an important consideration when choosing an IT service provider. Be sure to get quotes from several different providers before making your final decision.
There are a lot of factors to consider when hiring a local IT service provider. But if you take the time to do your research and ask the right questions, you'll be able to find an IT service that meets your needs and fits your budget.


Move your business forward securely with Calitso IT, the Calgary and area IT company providing industry-standard, comprehensive managed IT services. Calitso IT is your local authority for proactive cybersecurity enhancement, data backup and recovery, cloud services and migration management, network upgrades and consulting, enterprise network management and more. Our network technicians provide custom IT support for your business. For all of your managed IT service needs, contact Calitso IT today at (587)794-4134 or toll-free at (888)753-4134, or email us at [email protected].
.