Managed IT Services & IT Support
Located in Calgary, Calitso provides cost-effective and customized Managed IT services & support for businesses in Calgary and the surrounding area.
Our certified IT technicians, project managers and partners all combine their expertise and experience to provide unrivalled IT service to your company.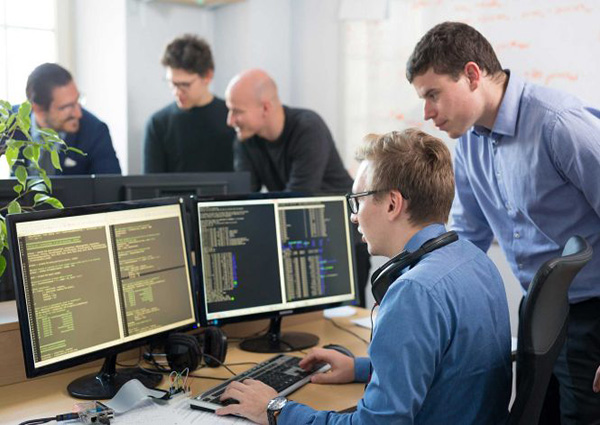 Leveraging technology will help you increase your business revenue, decrease your business costs while mitigating your business risk. 
Our IT Managed Services program will enhance your systems' productivity and efficiency while protecting your peace of mind.
With our extensive offering of IT services you can rest easy with Calitso looking after all your IT needs.
Contact Calitso IT 24/7

Consider us your virtual CIO helping you plan and leverage technology.

We will work with you to create an IT service package that meet your business goals so solutions and with IT strategies that are tailored to your company.

Get in touch today.