Cloud Services in Calgary
Cloud computing has fundamentally changed how businesses run today, becoming a modern yet crucial standard in technology and business.
Calitso IT assists with cloud computing by first examining the technologies you are using then deciding which of these systems should be migrated to the cloud. This transition modernizes the technology in your business which tremendously boosts your business agility and saves you money!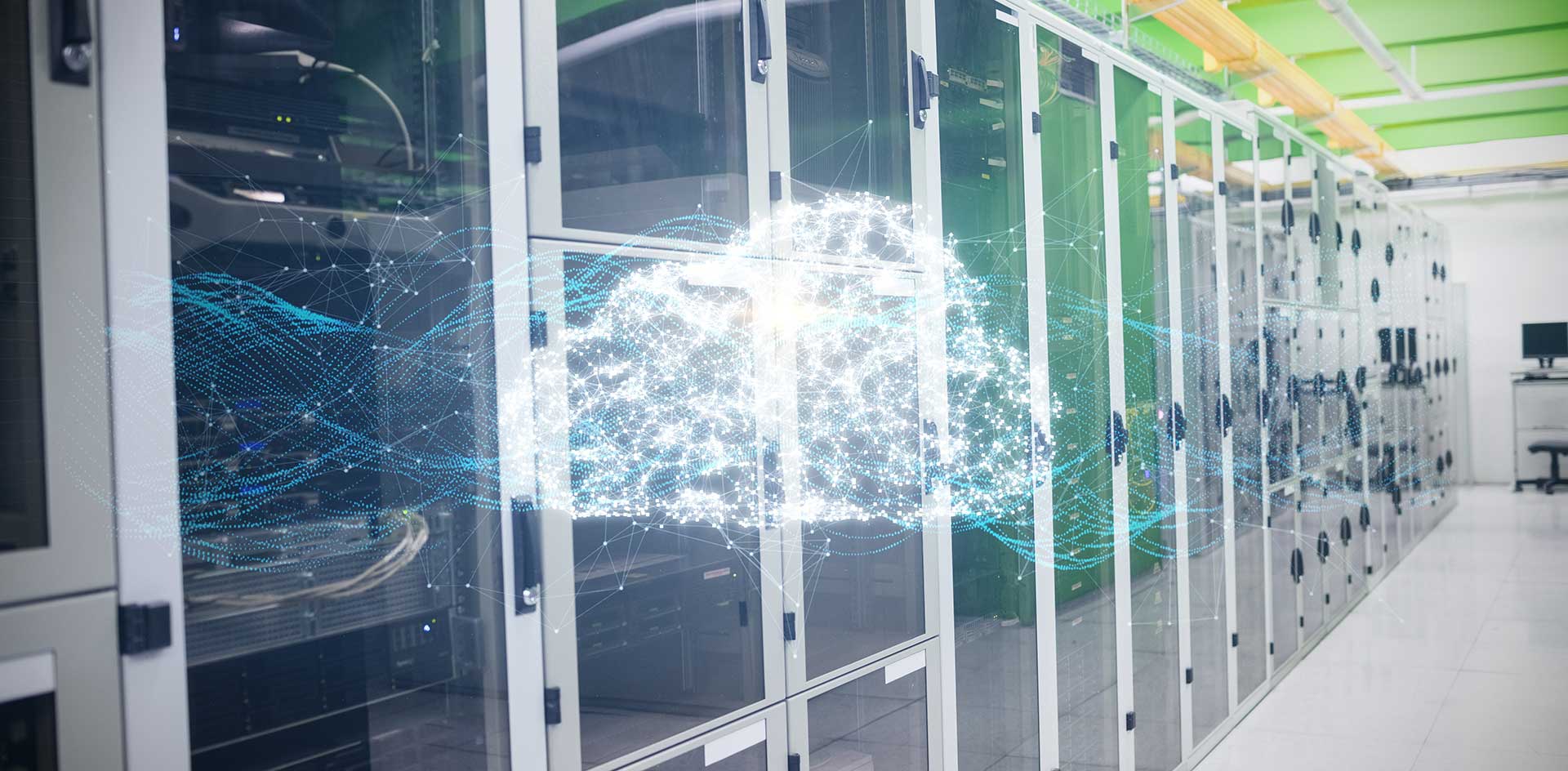 Experienced with several cloud productivity platform solutions, our team of certified technicians has migrated thousands of customers into various clouds solutions. This track record shows that you can trust us as we know what solutions are best for your business.
Our experts are ready to work for you and with you to ensure your transition to the cloud is smooth and secure while saving you money.
Examples of our cloud services include Office 365 (email, Sharepoint, OneDrive, Microsoft Azure, Amazon Web Services, Cloud storage and backups, Cloud ERPs (software applications such as accounting, geomatics, design, estimating, inventory, build-outs, scheduling etc), 
How Can You Benefit From Cloud Services?
Business Flexibility & Adaptability
Increasing your business agility is one powerful reason to consider as it relates to companies migrating their technology to the cloud. 
Take advantage of cloud computing power and get increased speeds and systems stability. 
Always be on the most advanced versions and leave the updating and patching to others.  
Your business can now leverage enterprise technology at a reduced cost. You no longer need to invest in physical hardware, software and resources. 
With a stable internet connection and a small network set up, you are able to do the same that previously required a full infrastructure build-out including a local server.
You save on hardware, cooling and electrical costs. 
Capital Expenses or Operating Expenses
Get upfront savings and lower investment risks by moving capital expenses to operational expenses.
Usually, companies pay a high upfront cost to purchase software products and hardware.
As more and more cloud services are on the subscription model, the upfront capital cost has moved to a monthly operating cost. This helps businesses manage cash flow and spread out costs over a longer period of time. 
Freeing up capital allows you to grow and expand the business instead of worrying about IT infrastructure.
With cloud computing, you can easily scale up or down as needed.
Additionally, one major benefit of cloud computing is monitoring and scaling your systems. 
Adding seats for email, ERP systems access or additional files for storage is simple and doesn't involve purchasing new hardware. It usually just involves adding another subscription or user and you are ready to access the cloud. 
Access on Any Device Anytime and from Anywhere
The ability to access your desktop and or applications from anywhere there is an internet connection is one of the main reasons organizations with a remote workforce use cloud services. 
Be it on the road or in your office, on your laptop or mobile, cloud computing allows you access to your desktop and applications whenever, wherever. You no longer have to wait until you're at work to work.  
Contact Calitso IT 24/7

Cloud computing lets you take advantage of enterprise-grade applications at a reduced cost from anywhere there is an internet connection.

Ask Calitso if cloud computing or a hybrid solution is right for your business. Get in touch today.