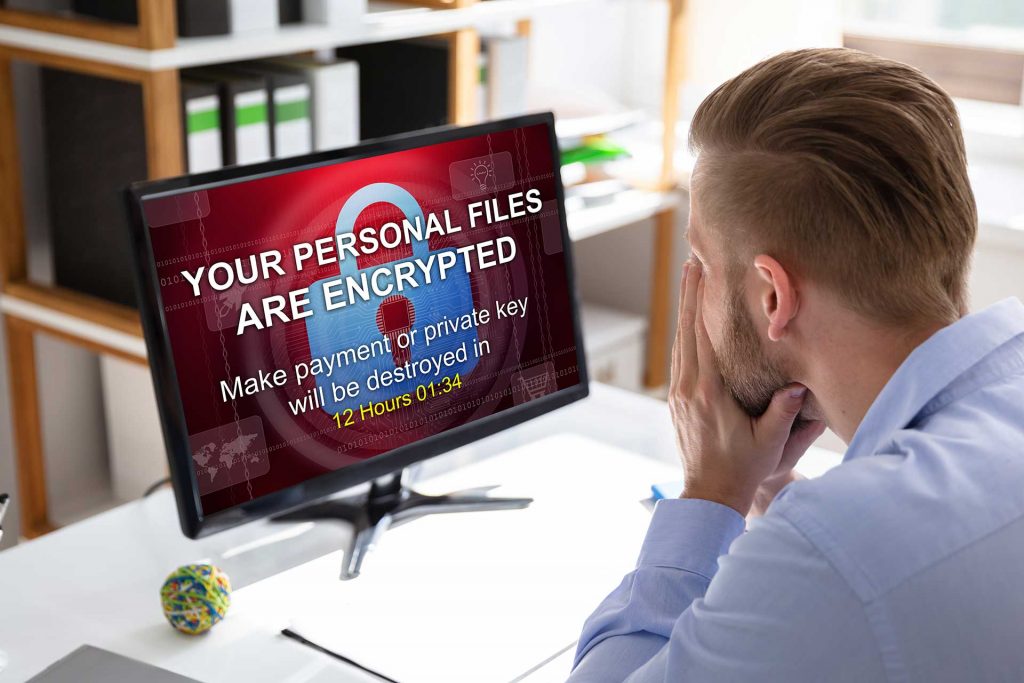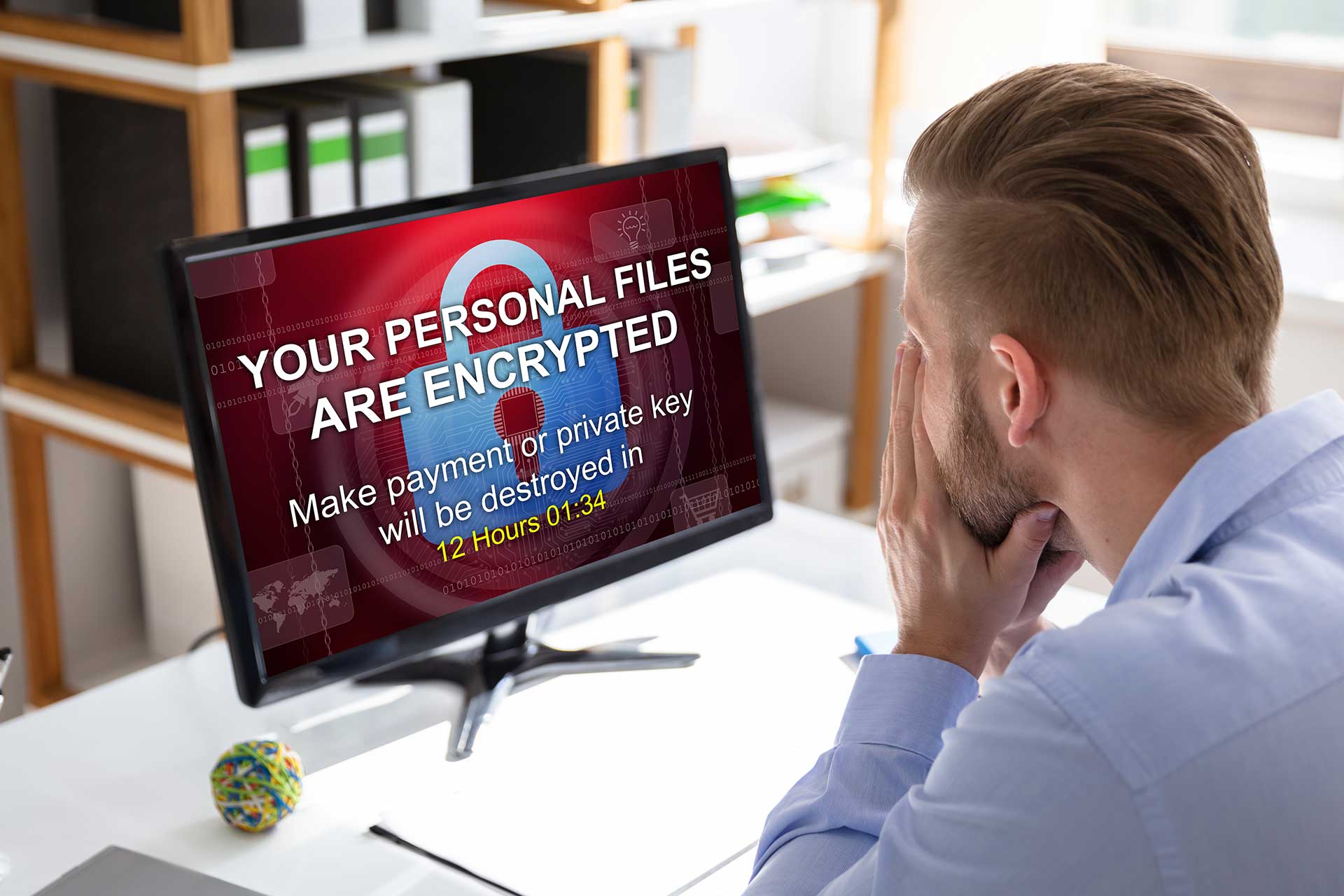 Data Security
Your proprietary data comes first and your business network should always be protected. Don't leave your business exposed to cyber attacks and ransomware. Calitso's Security Solutions secures your business by safeguarding your business data and proprietary data. 
Almost half of all security breaches are targeted at small and medium sized businesses. Hackers know that your data, including client lists are critical to your business. If your business isn't prepared you are at even greater risk.
Today's vectors of attack and threats are getting more advanced and as such, every business should be proactively prepared.  With Calitso's Managed IT Services we ensure you are properly prepared and protected. 
Cyber crime costs organizations over $500 Billion last year. Don't let it cost you, let Calitso's Security Solutions help you be proactive and stay ahead of the ever changing cyber attack landscape.
Calitso's Cyber Security Services Include:
Industry leading Virus and Malware protection
Ransomware and advanced threat protection
Email spam filtering
Password Management
Multi Factor Authentication

Patch Management and Remote Monitoring

User education (Lunch & Learns)
Regular Penetration Tests and mock Phishing testing
 
Our team will meet with you to discuss your business objectives as every business has different security needs.  We can perform an assessment of your technology systems and/or a Penetration Test that will show potential weaknesses, and then suggest the best solutions for you based on what we found.