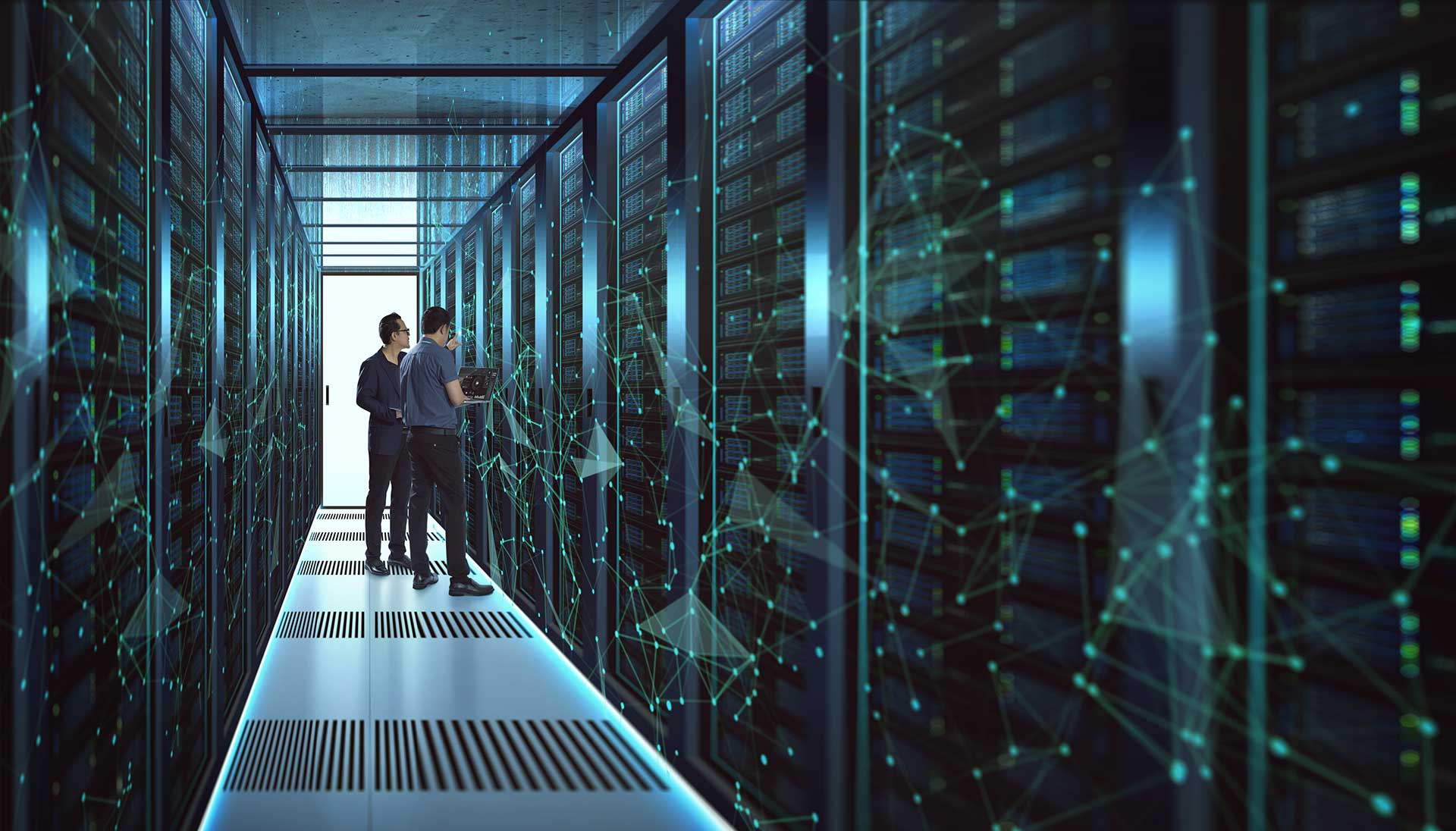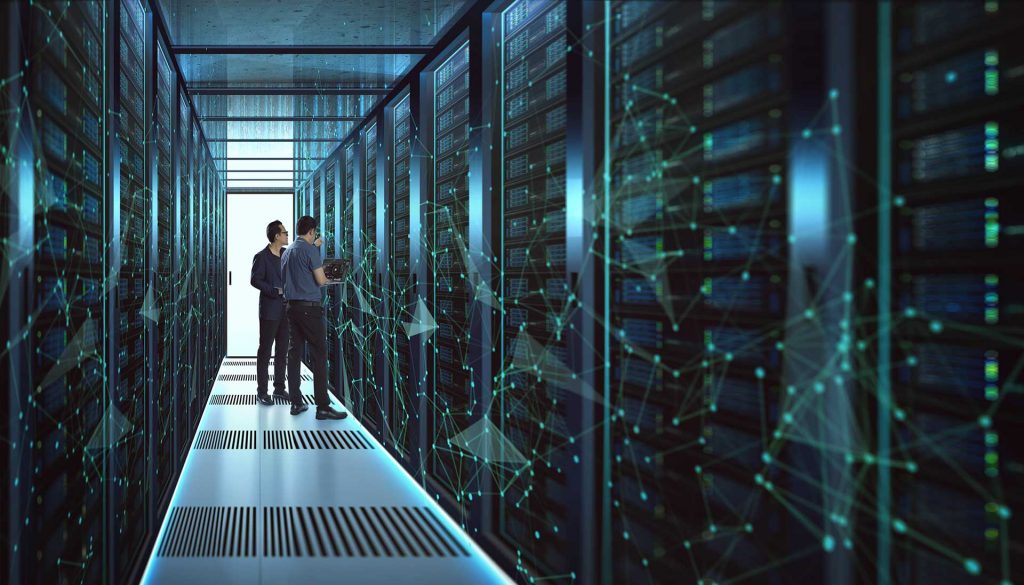 An IT Assessment
Are you experiencing the same problems over and over again from your current IT provider?  Is their solution to just add or upgrade the hardware?  Hardware is only one aspect of your overall network set up.  You may need to upgrade or replace your hardware but you need to be sure that is what the issue is.  It could be a problem with how the hardware was configured or an incorrect network set up.  Conflicts in your network or with software applications could be the reason and not your existing hardware.  
An IT Assessment might be necessary.  At Calitso, we want you to have a full understanding of your network set up.  We perform a root cause analysis to find out why your system isn't working at full efficiency.
Calitso's IT Assessment will encompass of all your current technology. We analyze all the data produced by the assessment and present it to you in simple to understand terms. In the image below you will see a screen shot of an example assessment. This gives you a brief overview of all the info we will review with you.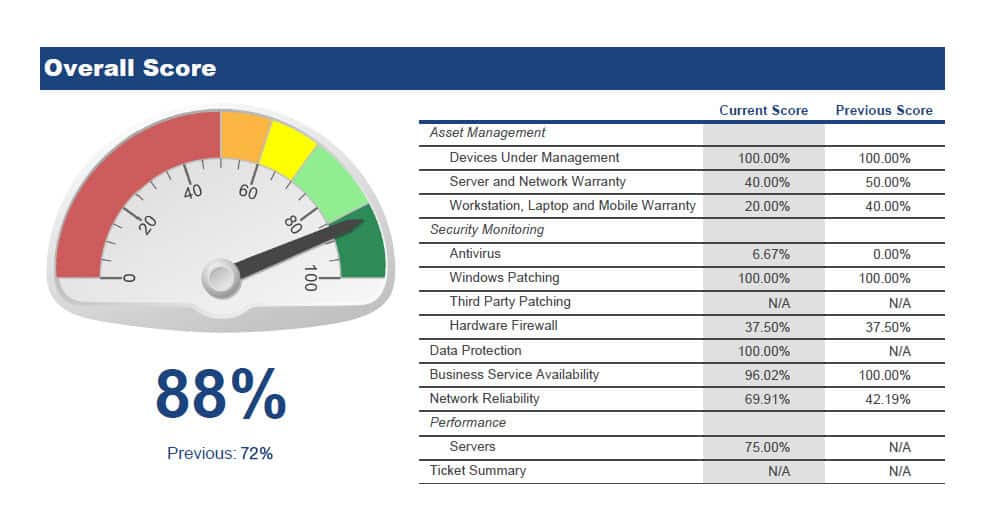 Do you need to know if each area of your technology meets industry requirements, is up to best practice or requires adjustments? Calitso will do a thorough check of each area then make the best recommendations based on the findings.
After that review with you, we will recommend the next steps and collaborate with you to build long-term plans and an IT roadmap.
Before you invest or make changes to your IT network, let Calitso perform an assessment to get to the bottom of your recurring issues.